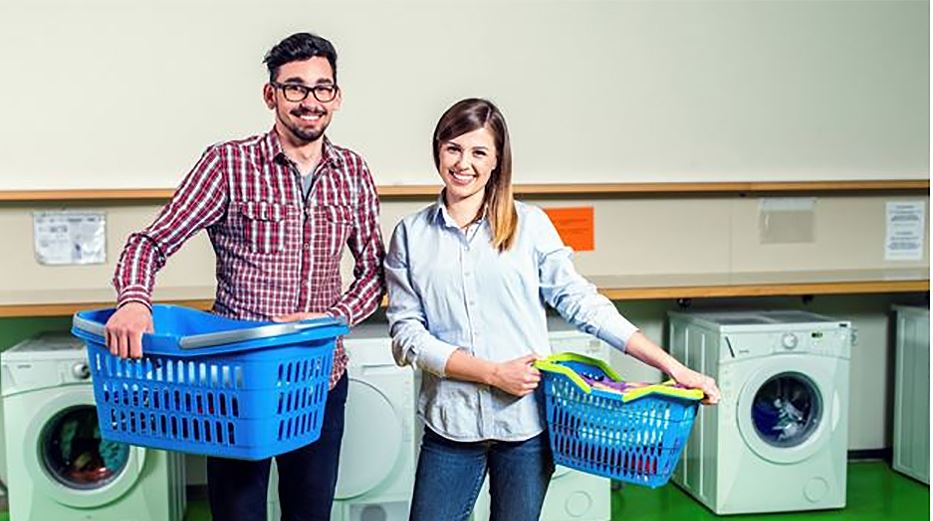 We are experts in providing you the best laundry solutions. Using the most advanced commercial laundry equipment, we are able to offer you the best deals on the market with zero hassle on your end.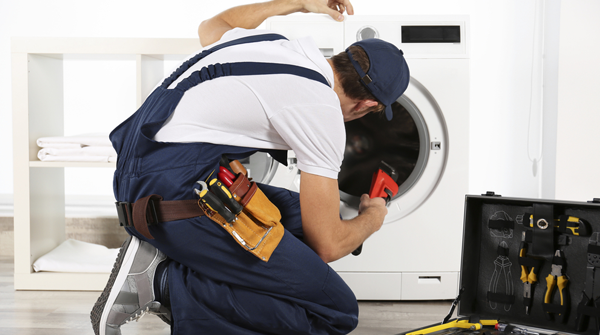 Our dedicated support staff is on call 24/7 to respond to any issues which may arise. We are committed to providing on-site assistance in less than 48 hours, and immediately in the event of emergency.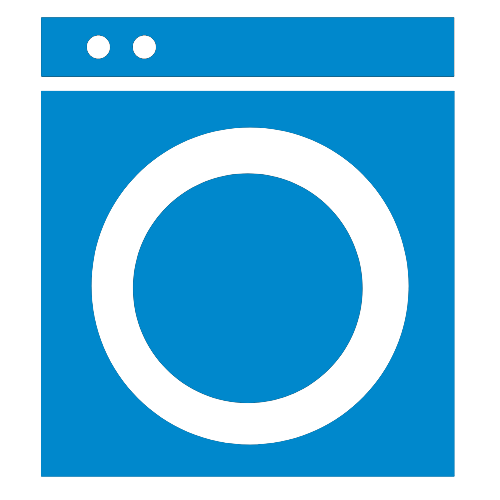 State of the Art Equipment
Our product catalog includes energy star certified new washers, dryers, and VTMs. These products allow us to offer reliability and the highest possible utility savings for owners and managers
Highest Quality
Our Laundry Rooms are held to the highest standard. We make clean professional laundry rooms with state of the art machines that provide enjoyable, easy laundry experiences with great results.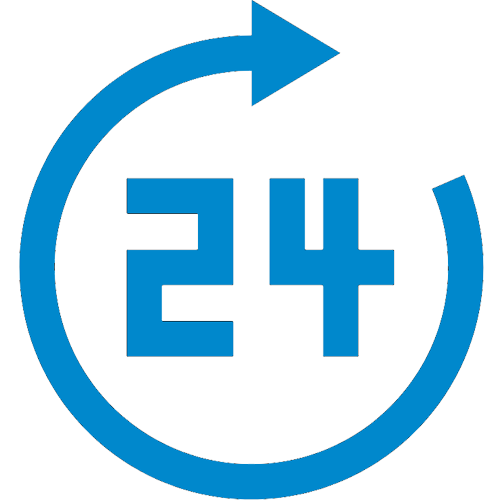 Timely and Responsive
We offer 24/7 live operators to answer all calls. We guarantee to respond to all service calls with a professional Northend Laundry technician on property within 48 hours.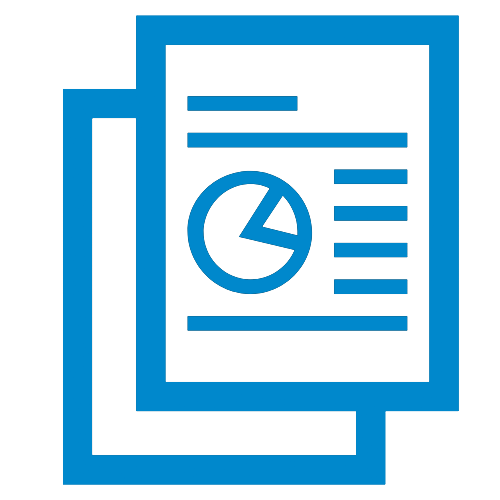 100% Transparency
In addition to a monthly check, you will get a personalized monthly report detailing collections, customer service calls, and recommendations.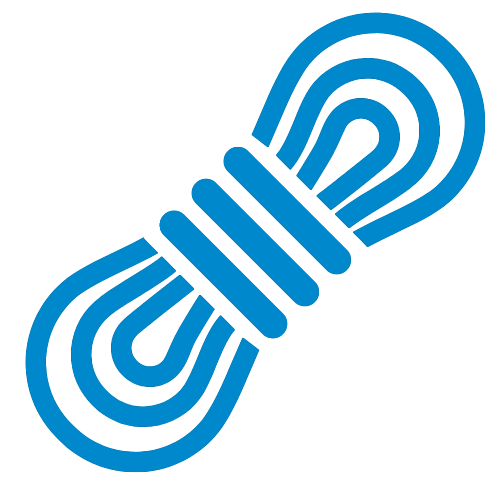 No Strings Attached
We believe that you would continue to stay with us based on our great service and best proposals. Therefore, there are no auto renewals or hidden fees.
location_city
Detroit Based
Founded in Detroit, Northend Laundry is taking an integral part in revitalizing the city, bringing businesses and jobs back to local Michigan residents.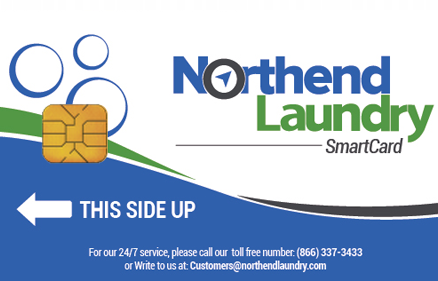 Northend Laundry Card
Our advanced laundry systems allow you to use a smart laundry cards that provide discounts and promotions and help get rid of the coins. To buy/charge your smart laundry card: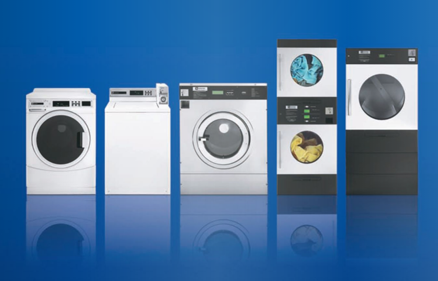 Our Products
We offer commercial grade equipment from the industry's leading brands, saving you on utilities, reducing machine repairs, and helping the environment. To review the full catalog: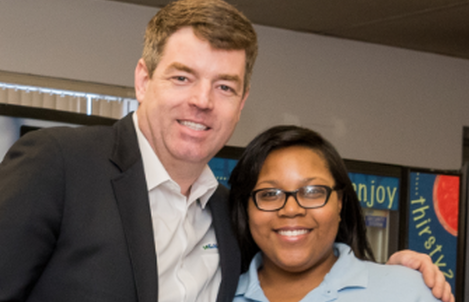 Who We Are
We are a group of young entrepreneurs that take pride in being considered "The Laundry Cowboys" and helping with the amazing renaissance of Detroit. To learn more about our company: