[ps2id id='intro' target="/]Multifamily Commercial Laundry Room Solutions
We are experts in designing, installing and operating clean, professional, and efficient laundry rooms for multifamily housing, hotels, motels, colleges, commercial properties, and much more. The leasing model is in highest demand among our customers: all that is needed is to allocate a space with the necessary foundations. We will take care of everything else: from planning the room, through installing, to operating and maintaining the machines.
You will keep a very significant portion of the revenues generated from the laundry room, with no costs, worries, or hassles. This will help assure resident satisfaction.
[ps2id id='design-and-installation' target="/]Design and Installation
First, our team of professionals will conduct a detailed survey of your property. Using our rich experience and an advanced analysis, we will design the best-suited allocation of laundry equipment that would assure ideal service for residents and efficient utility usage.
Next, we will install only certified state of the art machines that assure not only the highest possible utility savings, but also easy laundering experiences, best results, and guaranteed satisfaction for your residents. To learn more about our advanced, energy efficient products, see our Product Catalog
[ps2id id='Service-and-Maintenance' target="/]Service and Maintenance
After installation, we continue to operate and maintain the laundry room, providing dedicated customer service. We offer 24/7 live operators to take your residents' calls and to provide initial troubleshooting to their service inquiries. We guarantee a response to all service calls requiring dispatch with a professional Northend Laundry technician on-site within 48 hours from the initial request.
Here as well, you won't need to worry about dealing with laundry related service calls and inquiries. The resident can open a service call over the phone or through this website's residents portal page.
[ps2id id='Contact-us' target="/]The owner will receive a monthly report that details the monthly income and all the service analytics (number of calls, time to dispatch, duration of service tickets, and recommendations).
[cl-popup title="Let Us Contact You" btn_label="Let Us Contact You" btn_bgcolor="#ffffff" btn_color="#53963F" align="center" size="m"]
Get a Free Proposal
[/cl-popup]
[ps2id id='Recieve-a-Free-Proposal' target="/]Or contact us at:
[ps2id id='our-projects' target="/]Our Projects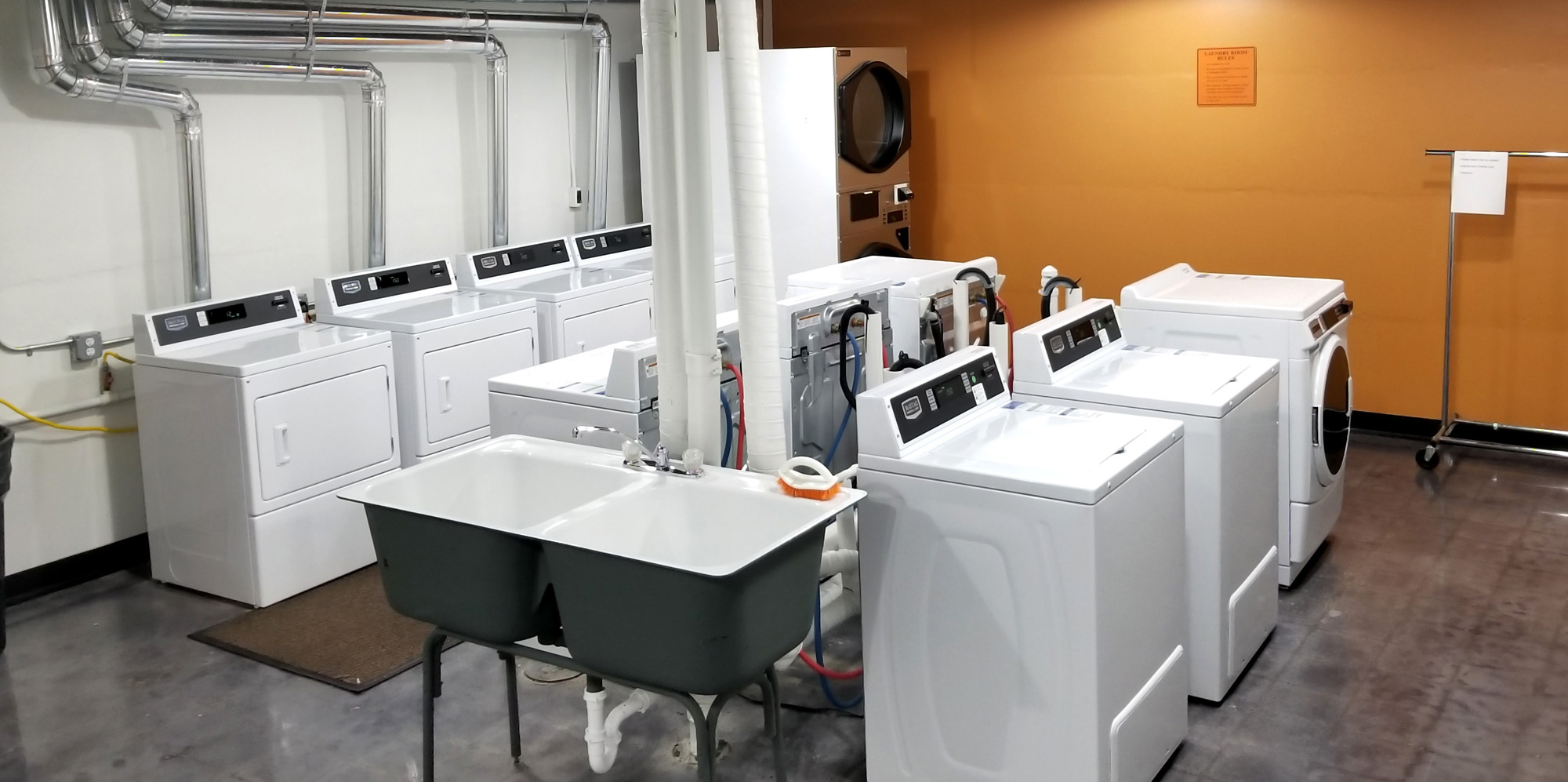 [ps2id id='Testimonials' target="/]Testimonials
Leave Your Details and We'll Call You Back!